Camden County Developmental Disability Resources
In an effort to educate all of our clients and their families and/or guardians, CCDDR is distributing information to help identify signs and symptoms of COVID-19 (aka Coronavirus) and to provide information on how to prevent the spread of the virus. DOWNLOAD INFORMATION
You can also refer to the following websites for additional information:
https://dmh.mo.gov/disaster-services/covid-19-information
https://health.mo.gov/living/healthcondiseases/communicable/novel-coronavirus/
https://www.cdc.gov/coronavirus/2019-nCoV/index.html
CCDDR will also be providing information and updates on our Facebook page at: https://www.facebook.com/CamdenCountyDevelopmentalDisabilityResources/
If you have any questions or concerns, please do not hesitate to contact your Support Coordinator.
WHO WE ARE
Camden Co. Developmental Disability Resources (CCDDR) was created to provide for the employment, residential, and related service needs for Camden Co. persons with developmental disabilities. Our Service Coordination staff assist persons served in meeting their personal needs and goals and in obtaining the greatest degree of independence and inclusion possible in everyday community life. 
If you know someone that needs our assistance, please have them contact us at (573) 317-9233.
OUR CORE VALUES
We believe that our community thrives when all individuals become capable of participating in the spectrum of community life;
We respect and promote the recognition of individual dignity and self-worth;
We promote accountability to taxpayers with respect to the prudent use of tax funds and accountability to clients and family members with regard to the effectiveness and quality of services funded and/or provided.
We promote the concept of individual self determination in planning and implementing services;
We recognize the value and synergy of partnering with affiliated agencies in working to better the lives of persons with developmental disabilities.
Job Openings

TCM Support Coordinator
Camden County Developmental Disability Resources (CCDDR) is accepting resumes for full-time and part-time TCM Support Coordinators. This position requires a Bachelor's Degree from an accredited college or university. Please email a resume with a cover letter and references to linda@ccddr.org or mail to CCDDR, PO Box 722, Camdenton, MO 65020.
DOWNLOAD FULL DESCRIPTION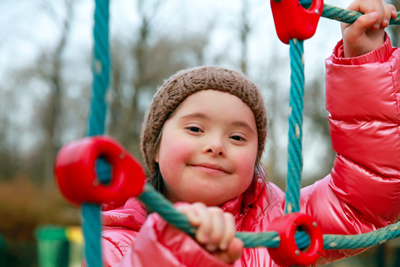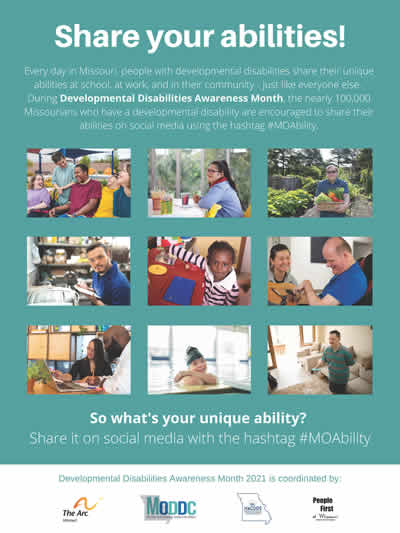 Click to Download
In Missouri, nearly 100,000 people have a developmental disability, and each person has unique abilities – just like people without disabilities. Every day, people with developmental disabilities share their unique abilities while learning at school, getting things done on the job, hanging out with friends or family, or just participating in their community.

Click to Download

Stay in touch on Facebook